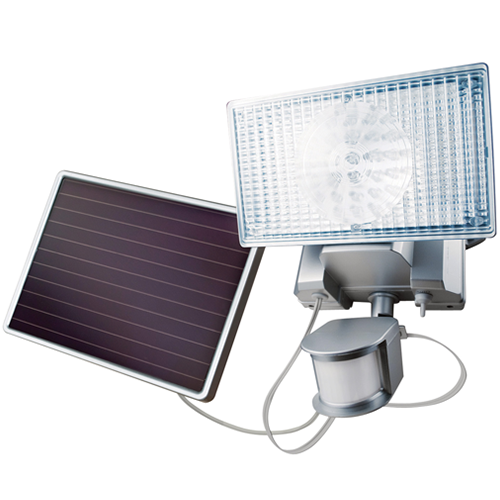 Product Description
A LED Based Solar Street Light is a lighting system consisting of Super Bright Light Emitting Diodes (LEDs), battery, electronics placed in a suitable housing, made of metal, plastic or fibre and a solar PV module. The battery is charged by electricity generated through the PV module. The operation is very simple. The solar energy is converted to electrical energy by the SPV module and stored in a battery.
Application
Roads, Streets, Railway gates, Parks, Boundary Walls, Hotels, Hospitals, Remote & Inaccessible Places and wherever dependable lighting is desired.
Benefits
Easy to install.
Super LED with long life.
No electric connection required, no electric bill.
System is completely shock proof due to low voltage circuitry.
Short circuit protection.